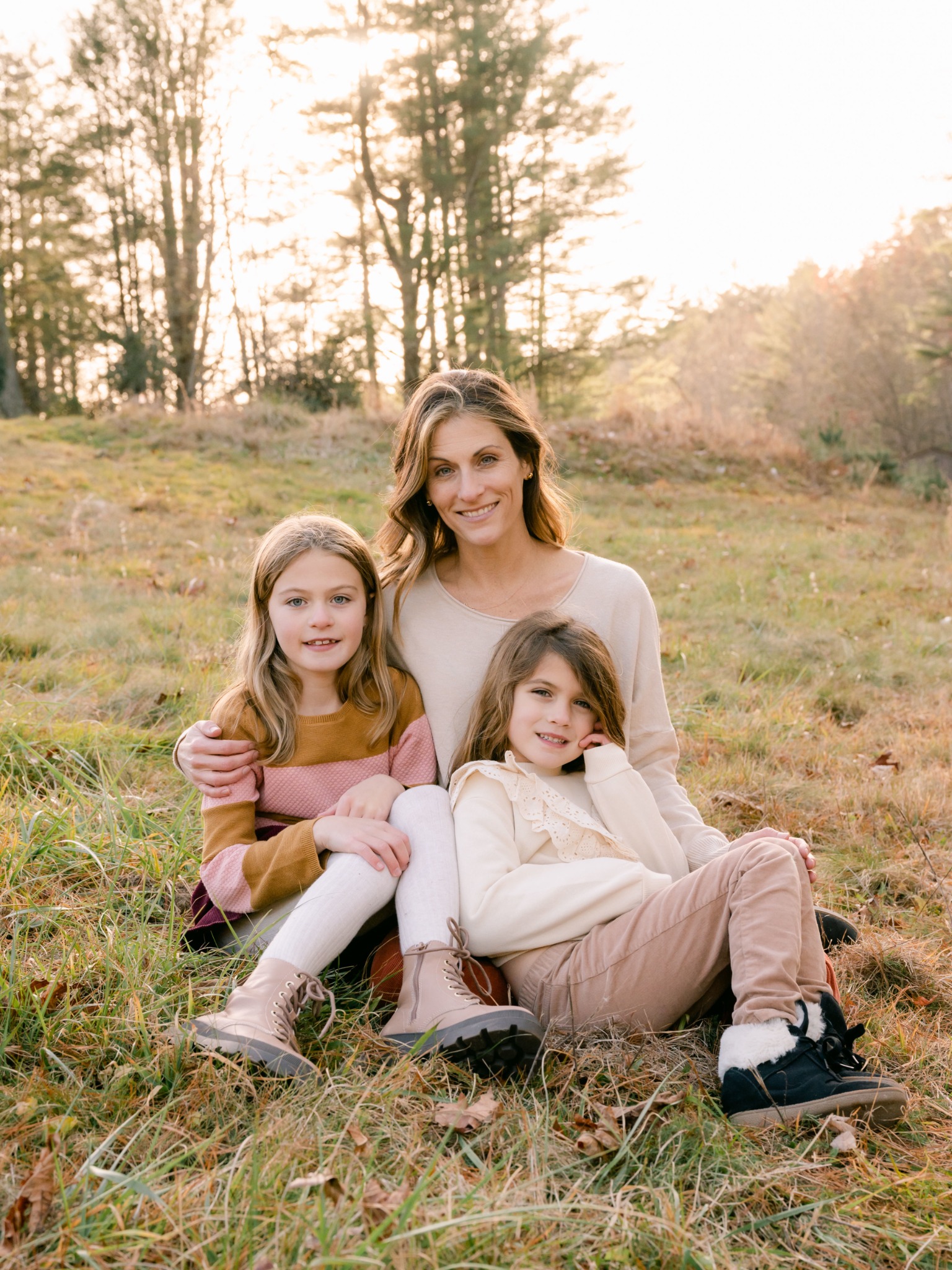 About Me
I'm a lifestyle journalist with a knack for writing about food & bev, health & wellness, and sustainability. I love promoting Earth-conscience, adventure-forward, and mission-driven brands and get excited about researching new topics and translating what I glean into educational, actionable, authentic content.
I am also proudly a partner to my husband of almost 14 years, mom of two – spirited – little ladies, two wily pups, and caretaker to a beautiful yard full of fruit trees, wildlife, and a slightly neglected edible garden. Our family lives on the west coast of Florida next to a nature preserve and it's just a short commute to several Gulf of Mexico beaches. When not researching, writing, and editing, I'm on nature runs, riding bikes, swimming, or hiking with the family. We love to travel and explore mountains, rivers, and waterfalls (and good breweries, of course)!
After graduating from Florida State University with a business degree, I spent a few years in banking but returned to school to pursue my dream of becoming a writer. I earned my master's in Integrated Journalism from Emerson College before returning to Florida.
"You can make anything by writing."